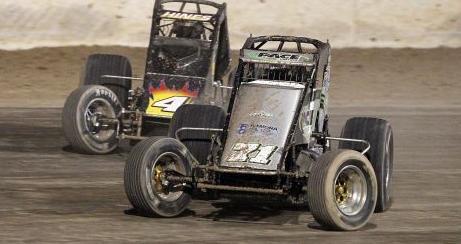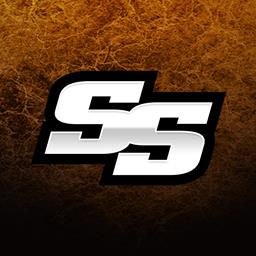 ---
GARDNER LEADS SPRINTS TO "BILLY MARVEL CLASSIC"
Damion Gardner of Concord, Calif. remains atop the USAC AMSOIL National Sprint Car standings as the series heads for this Saturday's "Billy Marvel Classic"at Lincoln Park Speedway in Putnamville, Ind.
The race will mark the first appearance of the series at the 5/16-mile dirt oval in five years, although the track's USAC history dates back to 1979 when Johnny Parsons won a USAC Midget race there.
Marvel, the son of USAC Benevolent Foundation Executive Director Bill Marvel, succumbed to injuries suffered in a 1993 crash at Lincoln Park. Billy's brother Brad and son Justin subsequently won feature events during their USAC Sprint Car careers.
Gardner won four of the first five races this season and has added a third and a fourth in his eight starts. The 2005 USAC/CRA Sprint Car champ is seeking his first National title.
Four other drivers own 2010 USAC AMSOIL Sprint wins. Of those, Jerry Coons Jr. has used a first, second, third, fourth, fifth, sixth and seventh to vault to second in the standings, only 12 behind Gardner. Levi Jones, Bryan Clauson and Tracy Hines, the other 2010 winners, rank third, fourth and fifth respectively in the current standings.
Coons and Hines both have Lincoln Park feature wins to their credit. Coons won a 2003 Ford Focus race, while Hines scored Midget wins in 1997 and 2001.
Drivers will be aiming at Jay Drake's 1-lap track qualifying record of 12.505 seconds, set in 2000.
USAC AMSOIL NATIONAL SPRINT SERIES POINT STANDINGS
1-Damion Gardner-459, 2-Jerry Coons Jr.-447, 3-Levi Jones-404, 4-Bryan Clauson-387, 5-Tracy Hines-380, 6-Robert Ballou-376, 7-Chris Windom-359, 8-Henry Clarke-359, 9-Dave Darland-266, 10-Jon Stanbrough-241.
---
Submitted By: USAC Sprints
Back to News