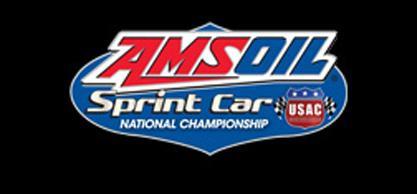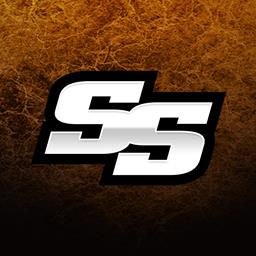 ---
CLAUSON-JONES DUEL CONTINUES AT PUTNAMVILLE, TERRE HAUTE
The duel between Bryan Clauson and Levi Jones for the 2010 USAC National Drivers Championship continues this weekend as the USAC AMSOIL National Sprint Car series visits a pair of Indiana dirt tracks.
The "Billy Marvel Classic" is Friday night at Lincoln Park Speedway in Putnamville, Ind. and the "Jim Hurtubise Classic" is Saturday night at the Terre Haute Action Track.
Clauson's 25-point lead was not affected by last weekend's races at Sun Prairie, WIsc. and DuQuoin, Ill. Clauson was 11th in Saturday's Midget race at Sun Prairie and 13th in Sunday's Silver Crown race at DuQuoin. Jones finished 10th at DuQuoin.
Third-ranking Jerry Coons Jr. and Tracy Hines made slight improvements in their totals, while Damion Gardner continues to hold the number five ranking.
Points are awarded for each USAC National event in the Silver Crown, AMSOIL National Sprint and Mopar National Midget series.
2010 USAC NATIONAL DRIVERS CHAMPIONSHIP STANDINGS
1-Bryan Clauson-1,062, 2-Levi Jones-1,037, 3-Jerry Coons Jr.-998, 4-Tracy Hines-990, 5-Damion Gardner-962, 6-Dave Darland-943, 7-Shane Hmiel-878, 8-Chris Windom-845, 9-Bobby East-816, 10-Henry Clarke-795.
---
Submitted By: USAC Sprints
Back to News