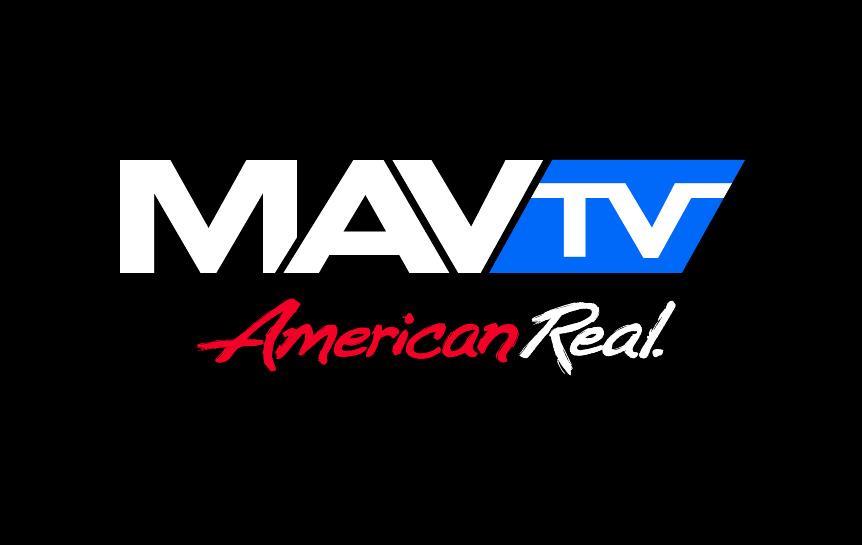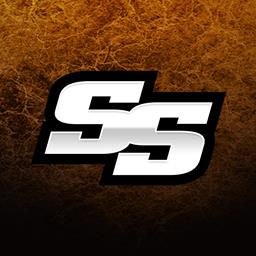 ---
MAVTV's "DIRTY 30" USAC COVERAGE BEGINS JULY 3
Race fans across America, already exposed to spectacular auto racing coverage through MAVTV's "Dirty 30" programming, will delight in this Thursday night's "Spring Showdown"coverage of the April AMSOIL USAC National Sprint race at Tri-State Speedway in Haubstadt, Ind. Airings of the Haubstadt race are at 12:30 and 3:30 pm ET
Thursday's airing is the first of several USAC events slated for broadcast in the next five months, culminating with season-ending and championship-deciding races on the west coast.
Next week MAVTV will offer exclusive coverage of one of America's most prestigious and tradition-laden races, the "Tony Hulman Classic," conducted in May at the Terre Haute (Ind.) Action Track. The 12:30 and 3:30 ET airings are scheduled for Thursday, July 10.
Also included in the roster of televised events are this Friday night's (July 4) race at Lincoln Park Speedway in Putnamville, Ind., the August 21-23 "Sprint Car Smackdown" at Kokomo (Ind.) Speedway, the "City of Lawrenceburg" race September 27 at Lawrenceburg (Ind.) Speedway and season finales at Perris, Calif. and Peoria, Ariz. The Perris finale is the "Budweiser Oval Nationals" November 8 and the Peoria race is the "Hose Advantage Hall of Fame Classic" at Canyon Speedway Park November 15.
Please consult MAVTV listings and the USAC website for subsequent air times.
MAVTV American Real, headquartered in Corona, Calif., reaches over 50 million customers, augmented by the 16 new affiliates which have jumped on board since last August. Airings can be found on Channel 248 on Disk Network or Channel 214 on Direct TV.
Don't miss all the exciting action as the nation's top open-wheeled "non-winged" drivers compete for the National Championship and Dave Darland and Tracy Hines continue their quest to become the all-time USAC series leader in terms of Sprint car victories.
MAVTV is the independent cable television network owned and operated by Lucas Oil Products, an international lubricant manufacturer with a long history in action-themed television production and distribution. Recognized as America's fastest growing independent cable network, MAVTV American Real is a 24/7, high-definition entertainment channel with fresh, original content finely tuned to beat the typical television watching experience. MAVTV American Real includes movies, action sports, live events, adventure programming and the best high octane, edge of your seat motorsports that can be found on TV. Plus great MMA fighting with exclusive coverage of King of the Cage. For more information visit: www.mavtv.com
--USAC-
Back to News