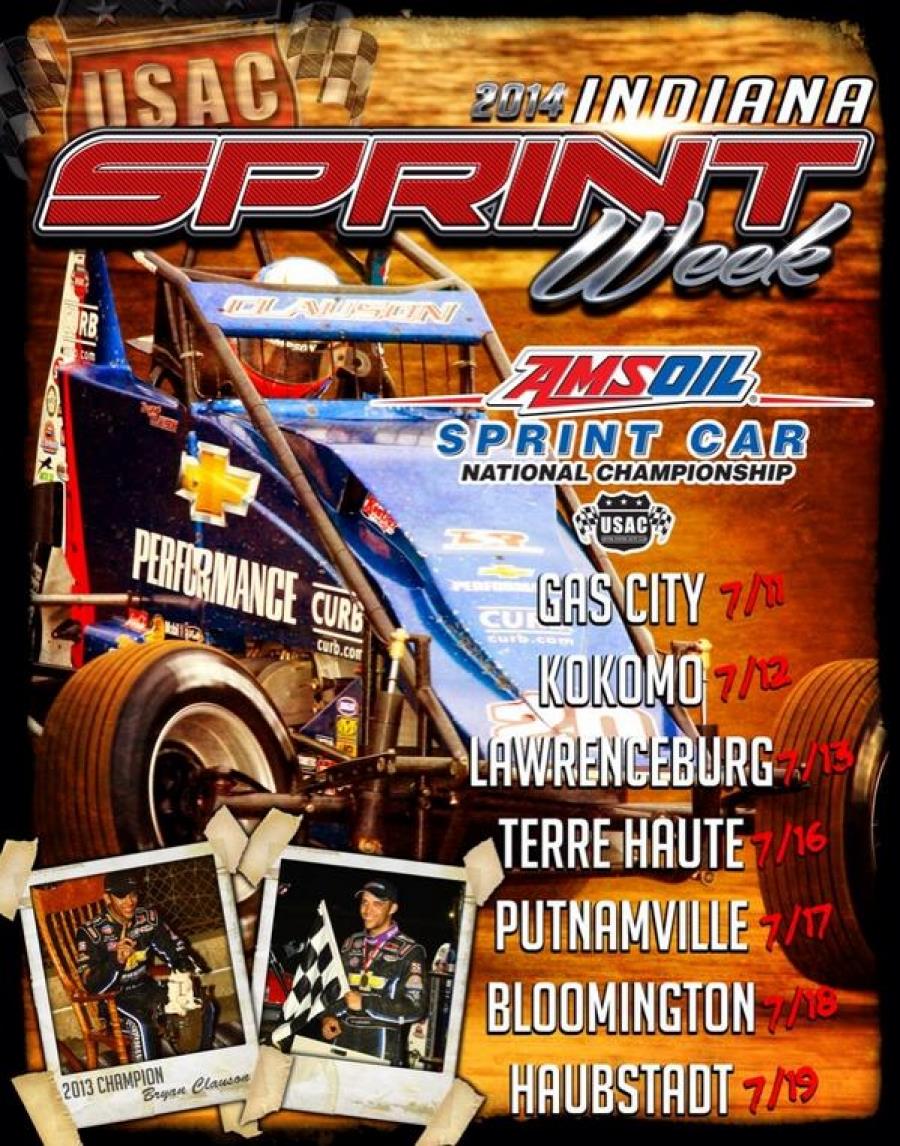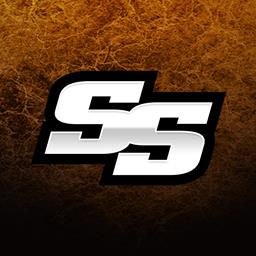 ---
BYRD'S & BCI "PASSING MASTERS AWARD" TOPS LIST OF LATEST "INDIANA SPRINT WEEK" INCENTIVES
Competitors in this and next week's 27th Annual "Indiana Sprint Week" AMSOIL USAC National Sprint Car events continue to be the target of incentive awards, more of which were announced today.
The driver passing the most cars in the seven slated races in nine nights will receive a $500 bonus, courtesy of Jonathan Byrd's & Bryan Clauson, Inc. The "Passing Masters Award" is among awards which join the already-announced Hinchman Checkered Flag Award and ProSource Fast Time and Hard Work Awards (which go to the slowest qualifier earning a feature spot). B & W Auto Mart also will present a $100 cash bonus to the nightly Hard Charger in each of the seven races.
American Racing Ministries has also joined the list, offering their "Perseverance Award," a right rear tire each night to the team earning the final transfer position from the semi-feature to the feature event. A right rear tire will also be awarded to a random feature participant each night, courtesy of Roger & Barb Tapy from Customized Service Trucks.
All of these incentives are on top of the posted purses topping over $150,000 in cash for the ISW series.
A special $10,000 "ISW" point fund will also be distributed to the top drivers in the final point standings.
Also, for the third consecutive year, each car not transferring to the feature will earn $150 at all seven series races.
It all gets under way this Friday with round one at Gas City I-69 Speedway. Kokomo Speedway hosts Saturday's race and Lawrenceburg Speedway in Sunday's venue.
The final four races at Wednesday (July 16) at the Terre Haute Action Track, Thursday (July 17) at Lincoln Park Speedway in Putnamville, Friday (July 18) at Bloomington Speedway and Saturday (July 19) at Tri-State Speedway in Haubstadt.
Back to News