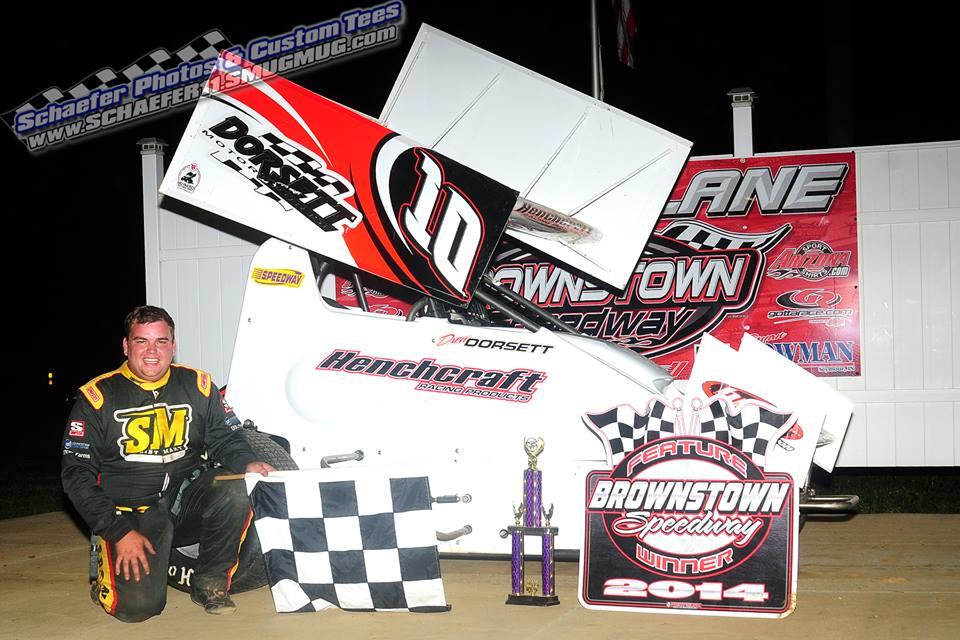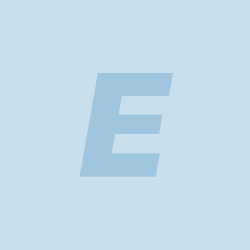 9/22/2014
Eagle Motorsports Inc
---
Holy Henchcraft!
Henchcraft drivers continued to dominate this weekend winning races and sealing up championships. Drew Dorsett was the first to roll out the 2015 chassis and swept the weekend. Beginning at Brownstown, Drew wheeled the new Hench designed car to his first win of the season on the very first night. Mr. Dorsett wasn't done there, he completed a weekend sweep in the new car starting deep in the field at Lincoln Park Speedway for the MALS/MMSA Fall Brawl and powered to the second win in as many nights.
Justin Ward put an exclamation point on the season Championship at Merritt Speedway with his seventh win of season. Brother Josh finished second on the night and the Championship. A combined nine wins on the season left the Ward brothers and Henchcraft with a very successful season.
Steve Becker won at El Paso County Speedway with the RMLSA. The two Henchcraft cars competing with the association are 1-2 in points and won 6 of the 15 races.
Deming Speedway in Washington was the scene for much excitement as the points Championship ran down to the wire. Jared Gundersen won the main with Tyson Cross winning the title. Tyson Cross entered the evening knowing a solid finish would bring him the championship in the 1200 division. With second in points driver Jared Gundersen shooting out to a big lead early, Cross settled in and focused on running a smooth race. Gundersen was dominant, easily winning the main event, but it was not enough, as Cross ran a nice consistent line on his way to a third place finish and in the process, winning the season title.
North of the border at St-Marcel, Alex Therrien ran 25 great laps to claim the victory. This after setting a new track record the week before. Currently leading the points Championship, Alex has two races left to seal the deal.
---
Article Credit: Eagle Staff Writers
Submitted By: Mike Long
Article Media
Back to News