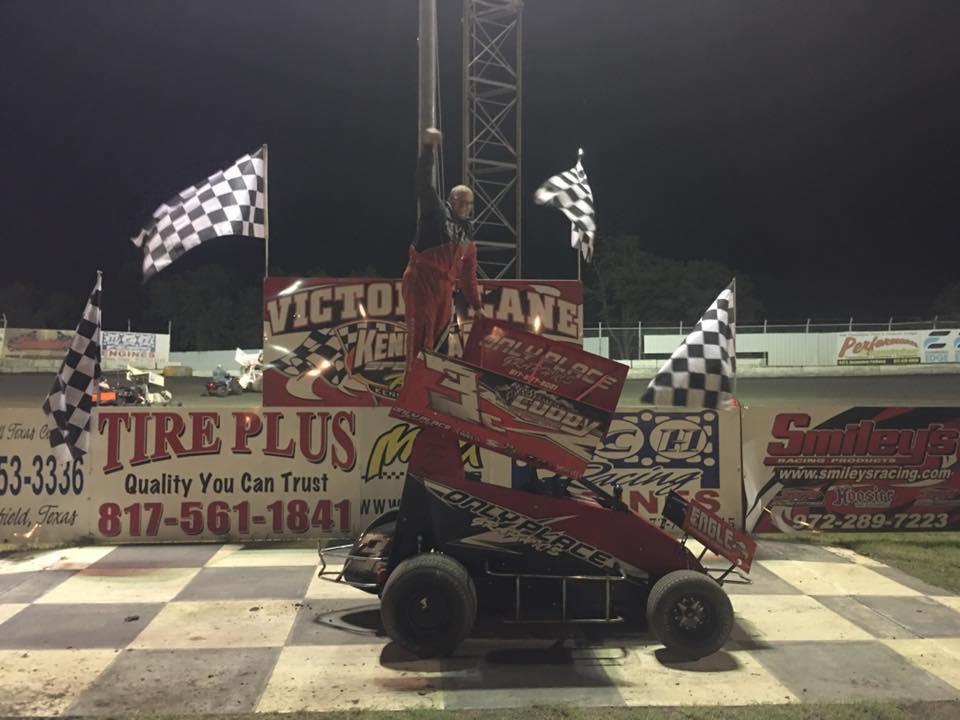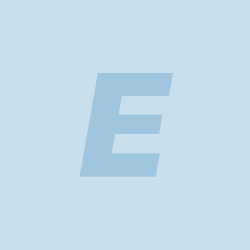 9/1/2016
Eagle Motorsports Inc
---
SST, SST, SST
The Stallard SST continues to perform. For Dan Cuddeford in Texas it's been four consecutive weeks of wins with numerous drivers. The most recent was Chase Brewer at Kennedale Speedway Park. Frank Galusha did mush of the same at KAM Raceway driving up from a deep starting position to earn yet another trophy. The Jones Family was at it again in West Memphis, AR. Jake Jones is consistently is a top runner at Riverside International Speedway with his STALLARD and this weekend was no different, battling forward from an early night set back to get the win.
Clint Garner and company clinched a seventh season championship at Knoxville Raceway. An impressive feat by the family owned and operated team who has forged themselves into the history books. Clint placed the exclamation point on the season by winning Championship night on Saturday with his trusty SCHNEE car. This was his 28th career win at Knoxville.
Steve Poirier captured yet another Empire Super Sprint victory with his EAGLE in front of the hometown fans at the Le RPM Speedway. For the St. Mathieu de Beloeil, Que., driver it was win No. 61 of his career and his second consecutive at the tough quarter-mile facility. Steve's record win count is astounding, placing him atop the all-time winner list with the ESS Series.
Mark Dobmeier is $7000 richer after an incredible run in the 410 Outlaw Sprint Car feature at Badlands Motor Speedway. The Grand Forks, North Dakota, driver came from the sixth starting position to earn his sixth win of the season in his EAGLE. Thomas Kennedy lead the night's qualifying action, also in an EAGLE.
Jason Martin's second Eagle Raceway victory was earned Saturday, coming from 12th at the start. "I had a really consistent EMI chassis, just like my other one. It's going to be a toss-up to decide which one to run next weekend at the Sprint Nationals."
Seth Brahmer won at I-80 Speedway for the "Speedy" Bill Smith memorial. Founder of Speedway Motors, Bill Smith was a pioneer for dirt track racing. His legacy continues to live on through the dirt track community and this memorial race in his honor. Seth and the Brahmer team took 10 car lead with their SCHNEE over Ledger, Ledger, Dover, Boston, and Snyder making it an EMI top five.
Jack Dover utilized a power slide job on the 5th lap to run away with the Nebraska 360 vs MSTS Sprint Car feature at Park Jefferson. Jack has utilized his EAGLE to swept the first 2 rounds of the North v South Shootout. Jordan Boston and Seth Brahmer rounded out the top 3 once again filling the podium with all EMI teams.
"I finally got my first title," newly crowned Placerville Speedway track champion Mason Moore said following the race. "The sponsors and people that support this team are amazing and this F&F Racing #X1 team has had the best car here at Placerville for a long time," he added about his Alan Bradway and Steve Tuccelli lead team who use EAGLE cars.
Placerville was an EMI kind of track as a new young star flew forward over the weekend. On lap 17 of the Lightning Sprint feature, Kyle Offill, who started seventh, drove off of turn four to claim the lead and his fourth win of 2016 at Placerville Speedway in his HENCHCRAFT. "I just kept digging and stayed patient," Offill said in his post-race interview. "I knew if I didn't force the issue with traffic and I paced myself, I would be a factor and it worked out at the end."
Rod Henning "parked it" for the Dorsett Motorsports team at Bloomington Speedway. It was the teams eighth win of the season with this one earned with the MMSA. HENCHCRAFT all the way.
Kobe Allison did it again at Waynesfield Raceway Park. This young talent has travel West to compete in this week's Lightning Sprint National Open at Eagle Raceway. We look for a strong turnout and some neon at the front with Kobe and his HENCHCRAFT.
Anton Hernandez laid claim to Lincoln Park Speedway in Putnamville Indiana Saturday. The orange 88 HENCHCRAFT is a regular front runner.
Jason Billups took to Lightning Sprint racing like a duck to water. This HENCHCRAFT driver continues to show dominance at I-35 Speedway and prove he is one to watch for seasons to come.
Andrew Scheid, impressive to say the least. The 77 has seen the winners circle more times than not at Merritt Speedway. This young man has a career of success ahead of him in his HENCHCRAFT lightning sprint and beyond.
Chance Crum is a busy fella. Running four different classes over the weekend and clinching a win in Brock Lemely's HENCHCRAFT. After starting 4th, he got to the lead early, and set sail. "The car was on rails and we got the win."
---
Article Credit: Eagle Staff Writers
Submitted By: Mike Long
Article Media
Back to News