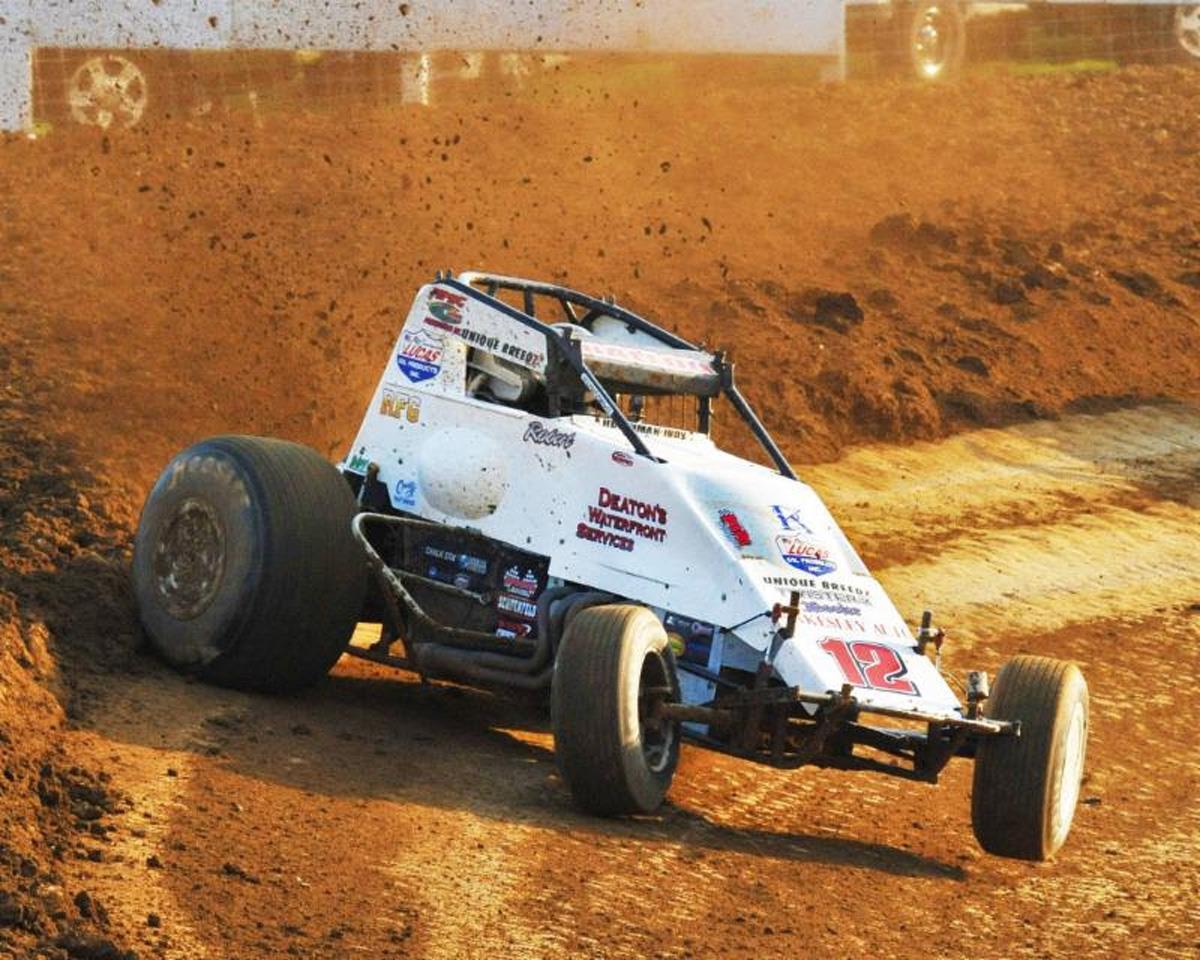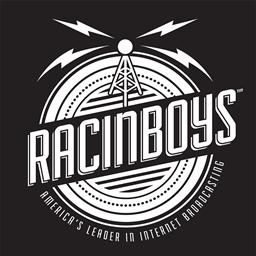 ---
USAC 'Sprintacular' this Friday at Putnamville
By Richie Murray, USAC Media (Putnamville, IN) -- The final event leading up to Indiana Sprint Week provides an opportunity for teams to get their equipment and their minds sorted and take some last-minute notes on a track they will see on the trail twice in less than a three-week span.
That's the plan for the USAC AMSOIL National Sprint Cars this Friday night, July 6, when they hit the 5/16-mile dirt oval of Lincoln Park Speedway for the 4th running of the "Bill Gardner Sprintacular."
But, if you think this is just a simple test and tune-up for the July 26 return, think again. There's no breather in any racing event on the USAC calendar. This race unofficially begins another session of a crucial summer stretch that will show who's up to the challenge to wear the crown at the end of the season and who's going to be Kirk Cameron'd and left behind.
Interestingly enough, each of the three contenders who've separated themselves from the rest of the pack in the series' standings have yet to win at Lincoln Park.
Series point leader Kevin Thomas, Jr. has fond memories of Lincoln Park as it was the site in which he clinched the Indiana Sprint Week title in 2017. At the end of May of this year, he was victorious in the Sprint Car portion of the "Indiana Midget Week" show at LPS.
Along with Thomas, Tyler Courtney is the only other driver with four USAC National Sprint Car wins in 2018. He's second in points, 38 back in second in the series' standings. Courtney has bookended his career-best runs at LPS coming into Friday's event, scoring runner-up finishes in his first ever outing with USAC at the track in 2013 and in his most recent at last year's "Indiana Sprint Week" round.
Chris Windom, also 38 behind KTJ and third in points, is coming off a second-straight "Eastern Storm" title on the strength of back-to-back wins a couple weeks ago at Williams Grove and Port Royal in Pennsylvania. However, back on the relative "home turf" of LPS, Windom has managed just a single top-five, which came during the "Indiana Sprint Week" round of 2013.
On the flip side, no other driver in recent years has achieved more success in USAC National Sprint Car competition at LPS than Rocklin, California's Robert Ballou. The 2015 series champ has won two out of three, including the most recent race at the track in July of 2017. He's also a past victor of the "Bill Gardner Sprintacular" in 2016. In 2014, LPS was the launching pad of his resurgence, ending a near two-year winless drought in the process.
During the recent "Eastern Storm" race at Pennsylvania's BAPS Motor Speedway, Ballou won the 29th USAC National Sprint Car race of his career, passing Levi Jones and J.J. Yeley to move into sole possession of 13th on the all-time list.
The two winningest active drivers in the series have found their share of success at LPS throughout the years. Along with Ballou's three, Dave Darland has collected a record-tying five wins at LPS in 1997, 1998 1999, 2005 and 2012. The two-time track champ (1990 & 1991) has more wins and starts in the series than any other driver with 60 and 713, respectively. He's even scored already at LPS earlier this season with a non-USAC-sanctioned victory on April 21.
LPS holds a special place in Chad Boespflug's heart as it served as the venue for his first career USAC victory, which he picked up in 2013. The Hanford, California driver is currently 10th in points and is aiming to return to victory lane for the first time in 2018.
Brady Bacon bagged USAC National Sprint Car wins in the months of May and June. Now, as the calendar moves to July, the two-time series champ appears to be on full-stride with his own team, sixth in points, and headed to a track he's once conquered with the series, back in 2015.
Lincoln Park's Independence Day Weekend USAC appearance has been an annual treat since the 2013 season and the "Bill Gardner Sprintacular" since 2015. Jerry Coons, Jr. won the inaugural in 2015 and Ballou in 2016. Mother Nature snagged the win in 2017.
In 32 prior USAC National Sprint Car visits to LPS, no driver has doubled up with multiple wins in a single-season. Darland and Sheldon Kinser are the winningest drivers in the series' history at LPS. Kinser won the first appearance in 1981.
Pits open at 4:30pm while the spectator gates open at 4:45pm. The drivers meeting will take place at 5:15pm with cars scheduled to hit the track at 6pm. Adult general admission tickets are $25. Pit passes are $30 each.
You can listen to all the racing action LIVE on the USAC app or watch a day later, on-demand, at http://www.Loudpedal.TV/.
---
Submitted By: Kirk Elliott
Back to News