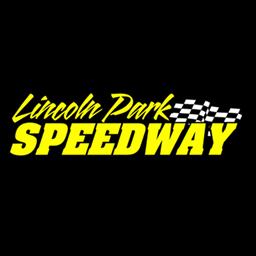 11/11/2022
Lincoln Park Speedway
---
2023 Lincoln Park Speedway Schedule Released
The Lincoln Park Speedway 2023 Racing schedule has been released to the website. Additional information and details will be added as it gets closer to the season. Lincoln Park Speedway will again be running Saturday nights from April 1st to September 30th. In addition to the normal Saturday night racing, there are two Thursdays and a Friday on the schedule.
Open practice will be depend upon the weather as to when that will occur and will be announced during the first week of March.
The season kicks off on April 1st with the Indiana Open Wheel Racing Fest with fireworks with sprints, modifieds, super stocks, and bombers providing the racing action.
---
Submitted By: Jill Spiker
Back to News